APsystems-Energy Monitoring & Analysis
 
APsystem-Energy Monitoring & Analysis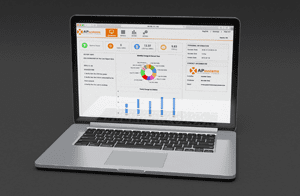 The Energy Monitoring and Analysis App allows APsystems microinverter system owners to track solar array performance in real time through their mobile device.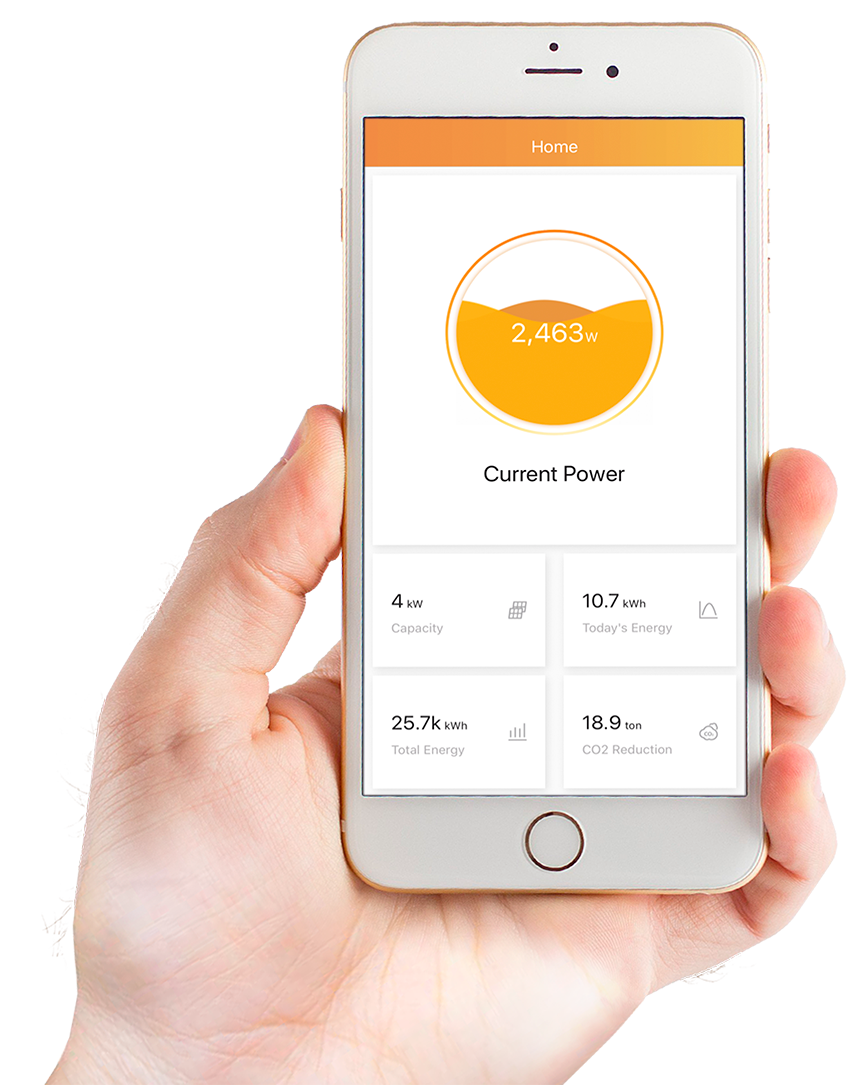 See system output by day, month, year and lifetime of the array, and calculate energy savings based on price per kilowatt hour.
The app also displays environmental savings in gallons of gasoline, trees and carbon emissions.
All data is displayed through an easy-to-use graphical interface.
The APsystems EMA App is available for iPhone and iPad through the Apple iTunes App Store. The app requires iOS 7.0 or later required and offers English and simplified Chinese language support.
The APsystems EMA, our robust wireless Energy Monitoring and Analysis software, enables comprehensive, web-based monitoring that analyzes and reports the performance of each module in your solar array. This real-time data can be accessed from any web-connected device, anywhere, anytime.
Unlike conventional "string" inverter systems, the APsystems EMA gives you control over each individual module and microinverter in your solar array, optimizing performance over the system's lifetime.
Networked with the advanced APsystems ECU, the APsystems EMA promptly detects any performance issues in your solar array, pinpointing the location and nature of the problem and providing precise guidance for necessary maintenance, all within our user-friendly graphic interface.
Features
Monitors and allows analysis of each solar module and microinverter
Allows remote access to the solar array
Shows performance issues and alerts the user to inverter events
Communicates in real time
Graphs system solar output over time to boost troubleshooting
 AMRtechnologies Solar & Electrical Systems
Tel: (+506) 2438-3246 or (+506) 2438-3272
Toll Free: 1(800) 2130227
Solar Systems in United States & Latin America