Due to global supply chain constraints lead times for shipments may be delayed. We are actively working with our suppliers to mitigate shortages and improve lead times. If you have questions, please contact your AMRtechnologiesInc. representative at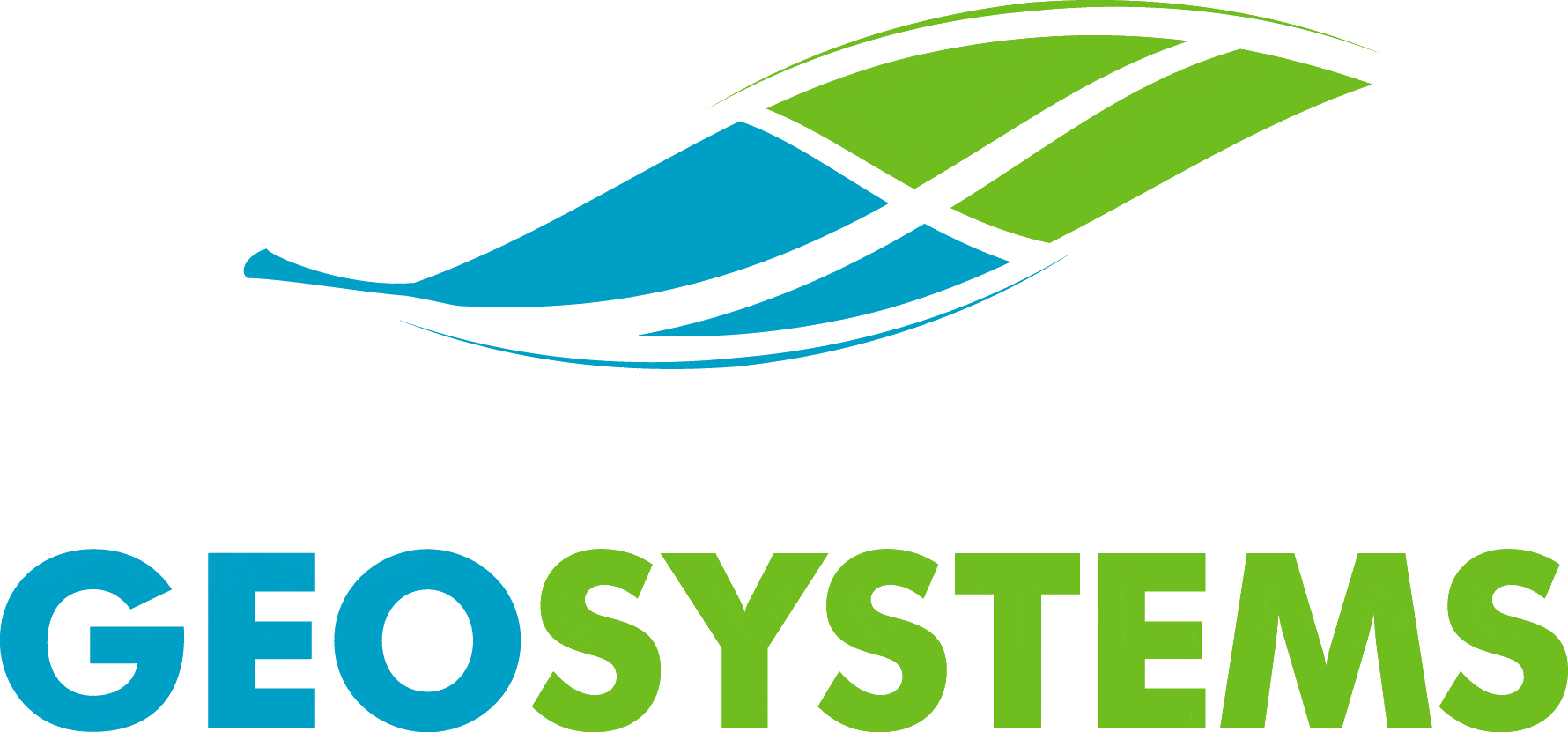 Geo-Systems USA- 2.5 to 3 Ton Horizontal Ground Loop Geothermal Installation Kit
Are you getting a geothermal heat pump to keep your home cool in summer and warm in winter? Ground-source technology is great, and this geothermal installation kit contains virtually everything you will need to get the unit set-up and running as soon as possible. It is designed for use with a 2.5 to 3 ton horizontal ground loop geothermal system.
So, what all do you get in this geothermal installation kit? That is a good question, random Internet person! This bundle comes with 1800 feet of CenFuse high density polyethylene loop piping, a 3 circuit insulated header, 12 feet of hose kit with male pipe thread to barb 90 degree elbow fittings, 5 gallons of ProTek PG Plus propylene glycol heat transfer fluid, and the awesome Geo-Pulse Non-Pressurized Flow Center!
What more could you ask for in a geothermal installation kit? Well, we're not sure, but if there is anything more you could ask for then be sure to let us know! We can always add to your particular order to make sure you get the perfectly customized geothermal installation kit you need for your home. Plus, we will continue to provide technical support on your geothermal installation kit and system purchase during installation and throughout the life of the products.
Warranty Terms
For a full description of all warranties applicable to this product as well as individual manufacturer requirements, please review the manufacturer's consumer brochure and/or product warranty documents.  
Installation of any product must comply with all applicable codes and regulations. The service of a certified and trained electrical technician may be required for the installation process.
This Product does not include Tax and shipping costs. International shipping is subject to regulations and Import Taxation of Country of destination.

AMRtechnologies Inc. Solar & Electrical Systems
Tel: (+506) 7037-8077 or Toll Free: 1(800) 2130227
Solar Systems in United States & Latin America